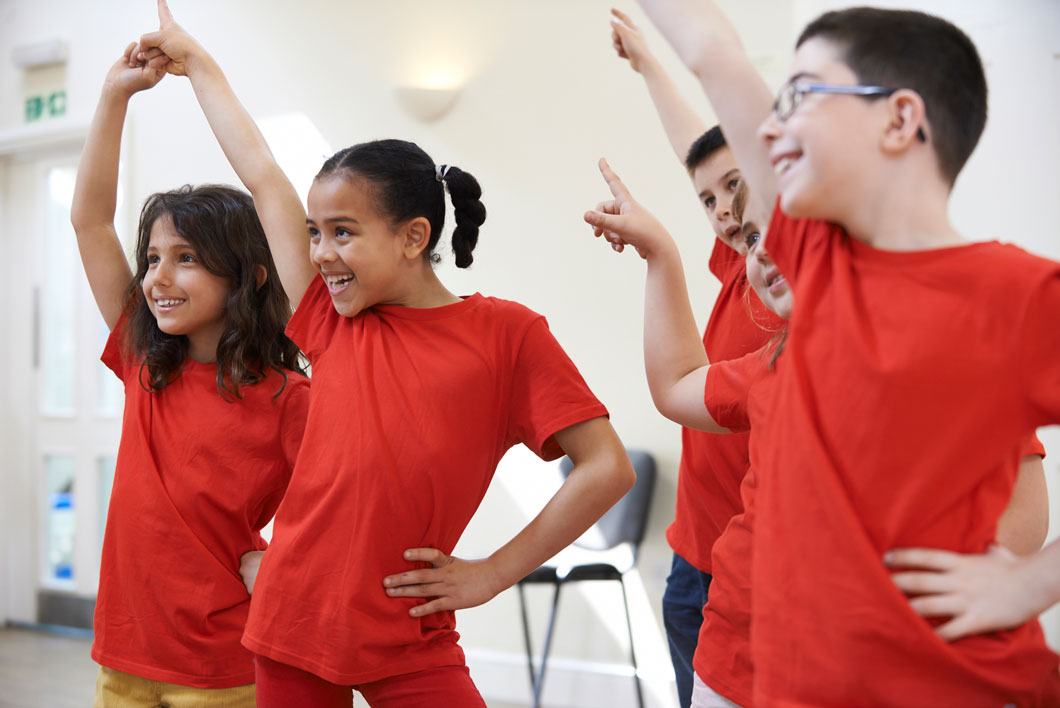 GAME CHANGER
TRAINING
For Students, Teachers, and Young Adults!
Transform your classroom into a positive productive learning environment by bringing out the best in every student. Through a wide variety of games, activities, videos, and personal interaction, students will come to know life-changing behaviors and mindsets.
Learn More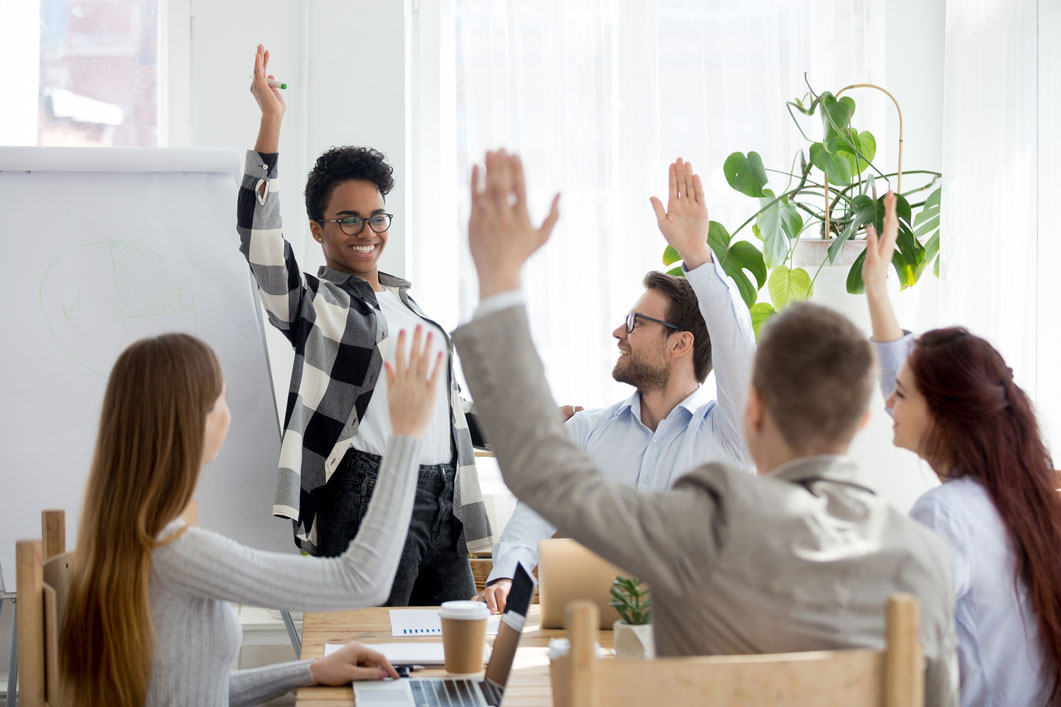 ABOVE THE LINE
PERFORMANCE TRAINING
For Employees and Aspiring Professionals!
Living Above the Line Performance Training is much more than a "sit and get" experience. It is a research-based, 2 day participatory and skill-building process that involves facilitator modeling, feedback, coaching, and a variety of other interactive teaching strategies.
Learn More